Mobile Detailing Training Atlanta,Boat Detailing Training Panama, Yacht Detailing training Florida,Boat cleaning and detail training Costa Rica, Boat Detailing Training China, Yacht Detailing training Orlando Florida, Boat Detailing Training Aruba, RV Detailing Training Florida,Motorcycle detailing training Atlanta Georgia, Aircraft Detailing Training United States, Yacht Detailing Training Brazil, United Kingdom Yacht Detail Training, Aircraft Polishing San Antonio,Aircraft Polishing Africa, Leading Edge Polishing Training,

training Houston Texas, Detailing Training Certification, Detailing Consultant, Detailing School

Detailing Training, Mobile Detailing Training West Coast, Detailing Training East Coast

Get Mobile Detailing training and certification from the guys who want you to succeed!



Learn what can take most detailer's 10 years to figure out, in just 16 hours of hands on training and consulting from Mobile Detail Guy

!


With Mobile Detail Guy you will get over 20 years of on the job Mobile Detailing Industry

training and expertise in your customized training module. Mobile Detail Guy is not about quantity but quality! We limit classes to a maximum of 5 students per module. We want each individual to leave with the skills and confidence to excel and succeed in the Mobile Detailing Industry.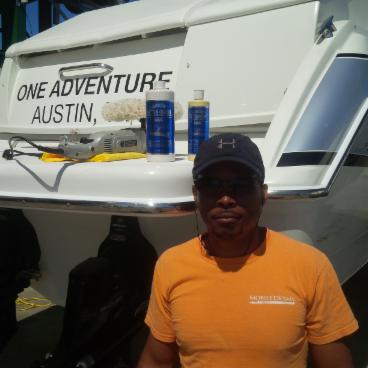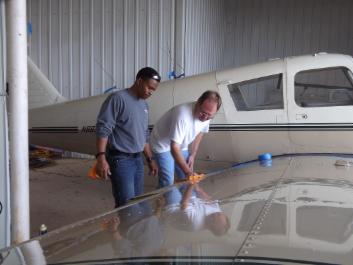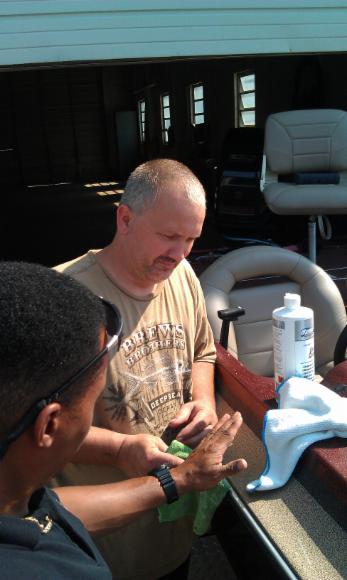 Mobile Detail Guy
M
aster

I

nstructor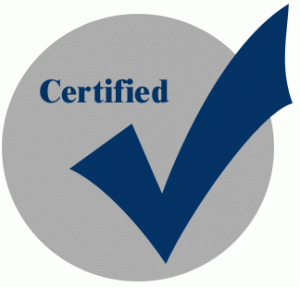 Certified Training Packages
Mobile Detail Guy Certified Marine and Aircraft detailing training and Consulting. Zoom ahead of the Competition! Get Certified!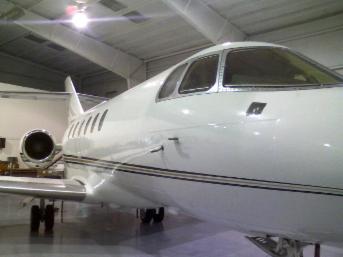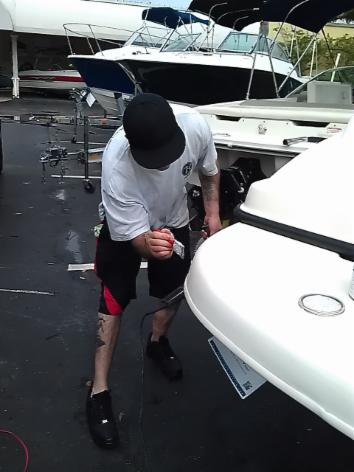 Training Includes:
Hands on Instructor Demonstration

Hands on Student Training




On-site training in your City or Domestic and International


Equipment List

Chemical List

Marketing List


Course Manual




20 Question Test

Official Mobile Detail Guy

Technician ID Card




Training Certificate Awarded through Mobile Detail Guy International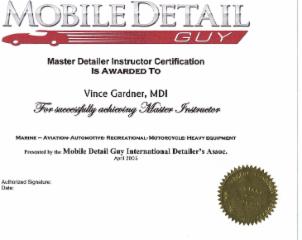 Training can include a maximum of 7-10 per people per training module. Once certified through Mobile Detail Guy, your certification is valid Internationally. This cost covers the instructors transportation, lodging, training time and classroom location if applicable.




For Boat and Yacht Detailing training, an estimated 3-4 days is required. This is a 24 Hour Course that includes 2 days of hands on training and 1 day of consulting services to streamline and grow your operation.





Full cost for Mobile Training to your location is customized for each request based on the location, please contact us for details. Fees vary depending on location and training modules performed. We guarantee that your training investment will be cost effective and will benefit your organization in more ways than just one!


Please contact Training Services for any additional details. 866-456-8712





Email Us: info@mobiledetailguy.com

The Mobile Detailing Business Consulting Package shows you how to set your business up the right way! Nothing works until you invest in it. To get private training quotes Contact us today!.
Mobile Detail Guy USA 1-866-456-8712
Mobile Detailing Training Atlanta,Boat Detailing Training Panama, Yacht Detailing training Florida,Boat cleaning and detail training Costa Rica, Boat Detailing Training China, Yacht Detailing training Orlando Florida, Boat Detailing Training Aruba, RV Detailing Training Florida,Motorcycle detailing training Atlanta Georgia, Aircraft Detailing Training United States, Yacht Detailing Training Brazil, United Kingdom Yacht Detail Training, Aircraft Polishing San Antonio,Aircraft Polishing Africa, Leading Edge Polishing Training,
training Houston Texas, Detailing Training Certification, Detailing Consultant, Detailing School
Detailing Training, Mobile Detailing Training West Coast, Detailing Training East Coast