#1 RV, Yacht, Boat, Auto, Aircraft Mobile Detailing Training Company, Atlanta, Miami, Tampa, Houston,Dallas ,Austin, San Jose, Kansas City, Panama, Canada.
February 2008
Mobile Detail Guy USA signs contract with heavy equipment giant Doosan Infracore Corporation. The Contract calls for Mobile Detail Guys expertise in handling large equipment paint recondition projects at different Doosan Port locations throughout the
U.S.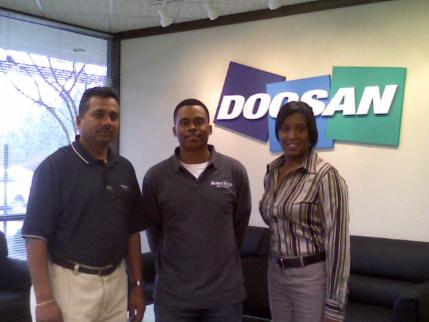 L- Doosan Rep Peter Mootoo C- Mobile Detail Guy Rep. R- Angela Kyler Doosan Rep at Doosan Infracore Atlanta Georgia
Mobile Detail Guy USA
February 2008
Savannah Georgia Heavy Equipment Reconditioning project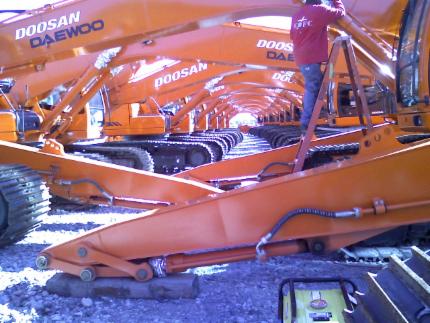 January 2008

Mobile Detail Guy Adds Alcovy Sign of Monroe Georgia as one of it's 2008 product Sponsors. Alcovy Sign is responsible for making all Mobile Detail Guy vehicle wraps,
signage and labeling for all Mobile Detail Guy's chemical line. www.alcovysigns.com


April 2008 News
Mobile Detail Guy signs Marketing agreement with Atlanta Based Marketing Company
fan-o-maniacs.com
that Targets marketing in and around all Georgian College football
games and events. Mobile Detail Guy hopes to key in on all of the RV owners that travel
to college football games.

May 2008 News
Mobile Detail Guy signs Marketing agreement with
104.7 the Fish,
a popular Atlanta radio
station. Click Here to go to the Fish 104.7 site to view the Mobile Detail Guy Discounts
CLICK HERE
May 2008 News
Mobile Detail Guy signs contract with the
American Red Cross
to paint 20 40' shipping containers. This contract will allow Mobile Detail Guy to Service American Red Cross
assets nationwide. These containers once complete will be sent oversees to aid
with disaster relief efforts.
The shipping containers before and after.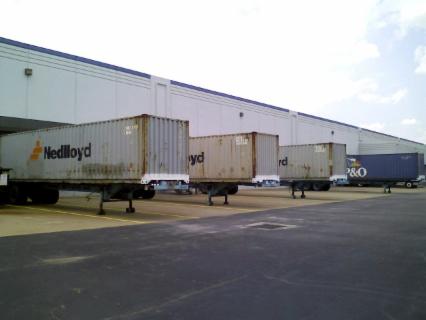 Mobile Detail Guy Inc.
with Brian Womack the nationwide Fleet
Logistics Coordinator for the
American Red Cross
in front of a freshly painted and
lettered shipping container, 1 of 20 being refurbished.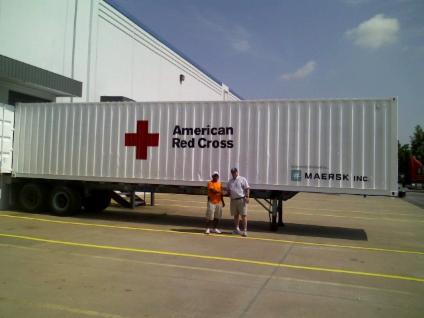 May 2008 News
Mobile Detail Guy signs operating agreement with
First American Payment Systems
of Atlanta Georgia. This relationship will allow Mobile Detail Guy to accept payment
via wireless processing terminals. This will make payment arrangements for customers
more flexible and secure. Heather Shipp of First American Payment Systems has been
of great benefit to Mobile Detail Guy Inc and would be highly recommended to other businesses a spokesperson with Mobile Detail Guy added. To contact Heather Shipp
Click Here
January 2009 News
Mobile Detail Guy signs contract with TruckCenter.com a growing Truck and Equipment auction located in 5 major US cities. Mobile Detail Guy is responsible for handling all heavy equipment and tractor trailer cleaning for more than 300 units for every auction.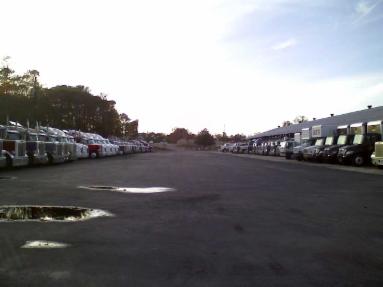 Miami Detailing News:
2010
MDG Inc. set to open Detailing facility in Miami atop a 50 Story Condominium facility.
Over 2000 residents and vehicles. This location is set to open January 25th 2010.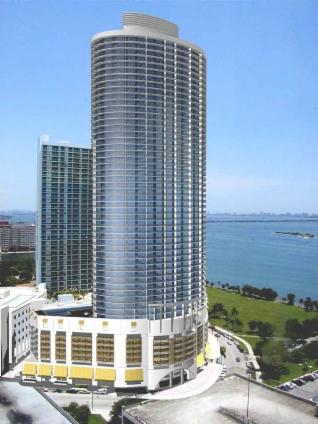 2010 News, Mobile Detail Guy Introduces Mobile Detail Training and certification programs Nationwide! Now available, on-site training for Auto's Aircraft, Boats, RV's, Motorcycles and heavy equipment.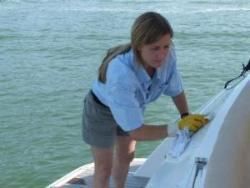 2011
Mobile Detail Guy in Central America's Panama City Panama, to consult with
Client, the Detail Center.com to discuss plans to add a Yacht Detailing Division to the company.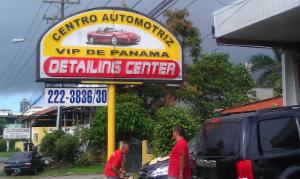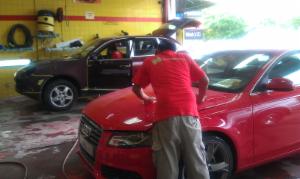 Mobile Detail Guy in Panama at the Flamenco Marina,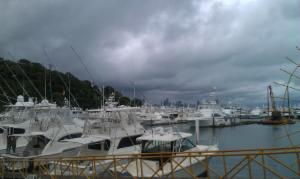 2012
Mobile Detail Guy in Denton Texas training and Certifying Miles Mobile Detailing in Auto, Marine and Recreational Vehicle detailing. 3-8-12 Miles Mobile Detailing completed the 1 week hands on training and is now certified through Mobile Detail Guy.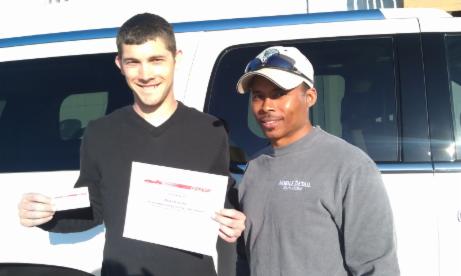 Oct, 2012
Mobile Detail Guy planning expansion into Central America Yacht Management Training and Reconditioning Services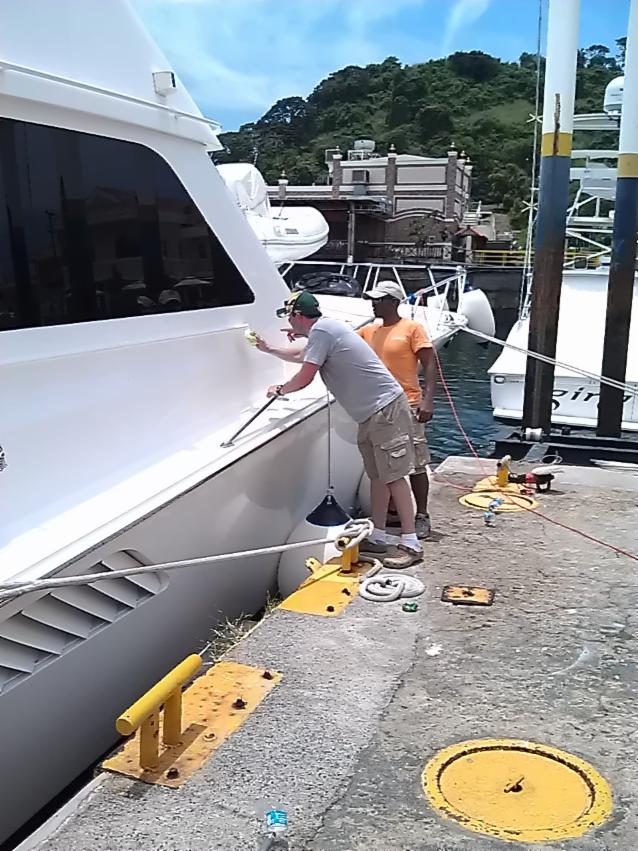 May 28th 2013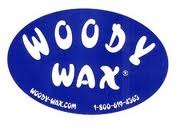 Mobile Detail Guy Training announces the Exclusive use of Woody Wax Products for it's Marine Detailing Training Courses Internationally. Mobile Detail Guy uses only Woody Wax products because of there ease of use, and long lasting durability.
June 2014
Mobile Detail Guy is opening a Auto and Boat Detailing Training Facility in Tampa Florida. It will be open by July 2014. Now our students can take advantage of the comfortable inside facility while learning the trade.
Mobile Detail Guy offers Mobile Detailing Consulting Package. Over 25 years of Exp at your finger tips. Get pro tips for 30 days with a Mobile Detail Guy Consultant via phone!!! Need marketing tips? Business formation information? Product and Equipment Consulting? No Problem, Mobile Detail Guy will be updating the website to allow users to pay a one time Consulting fee between $69- $99 depending on which type of detailing the user is interested in. This fee will allow user's to contact a Mobile Detail Guy Consultant and get critical answers to immediately. If you need info now please email us at:
customerservice@mobiledetailguy.com